Save Money and Planet
Going solar can eliminate your electric bill completely or reduce it so dramatically that electricity costs are no longer a significant factor in your budget. Who wouldn't want to slash electricity bills by 80 percent or more, and making sure that no harm has been made to the natural resources? Yet with the solar boom in recent years and technology updates published almost daily, many home owners and business owners feel they 're supposed to wait for the latest and greatest, or only for the best. Things like this, indeed, should not be kept waiting. Solar investment is not only secure but also profitable, since every last penny you spend will be compensated with the money you save on energy bills, and because electricity rates tend to increase your savings every year over the 25 + year life span of solar panels.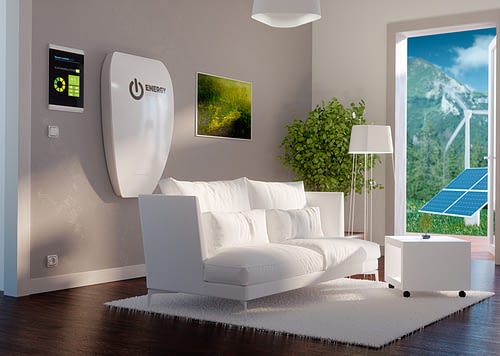 INSTALLED SOLAR PV CAPACITY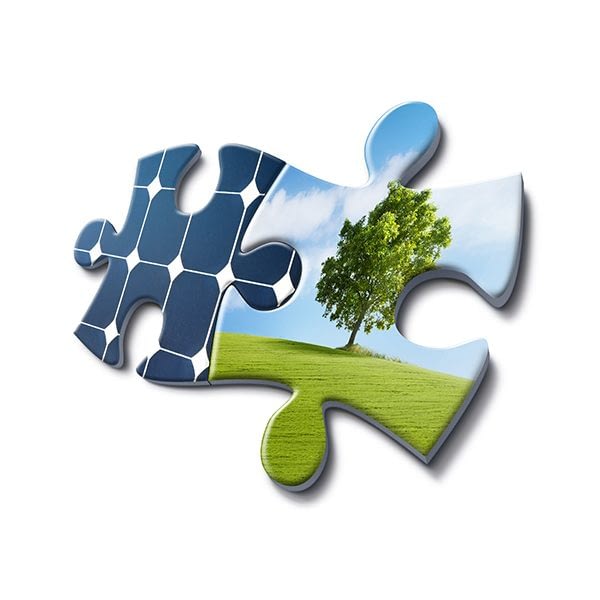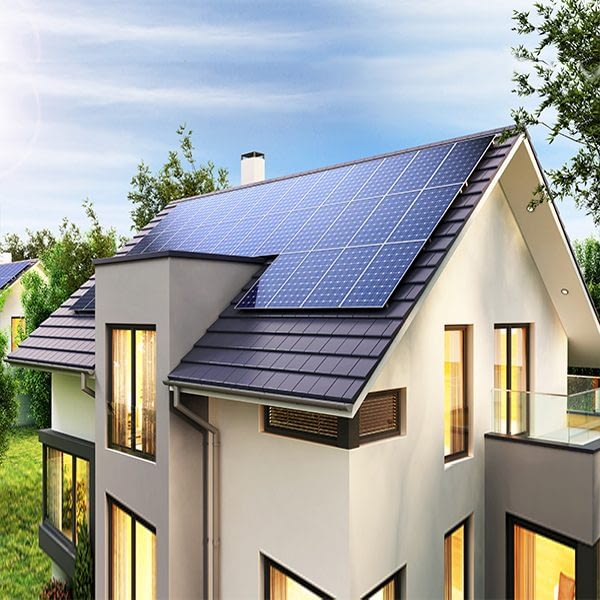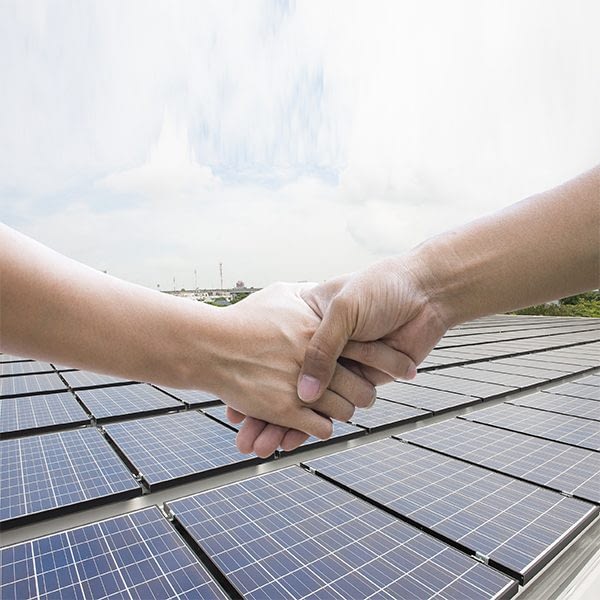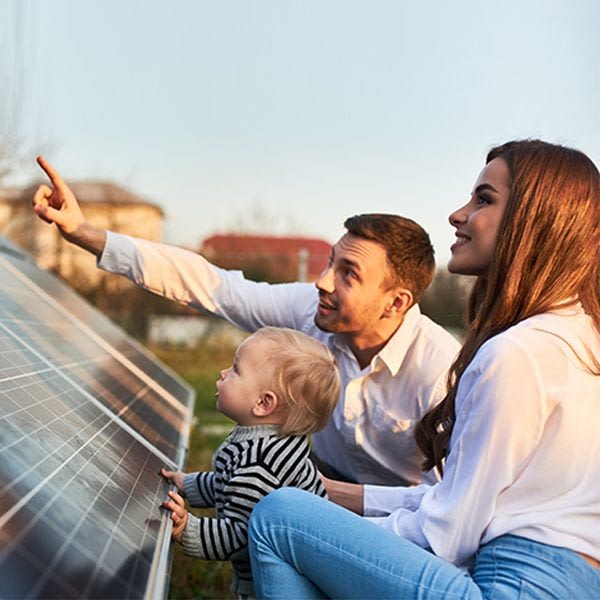 Environment Friendly
Solar power systems derive clean, pure energy from the sun. Installing solar panels on your home helps combat greenhouse gas emissions and reduces our collective dependence on fossil fuel. Traditional electricity is sourced from fossil fuels such as coal and natural gas. When fossil fuels are burned to produce electricity, they emit harmful gases that are the primary cause of air pollution and global climate change. Not only are fossil fuels bad for the environment, but they are also a finite resource. Because of this, the price is constantly fluctuating and can increase in a short period of time. Renewable energy also improves public health. Coal and natural gas plants produce air and water pollution that is harmful to human health. But replacing fossil fuels with renewable energy sources, such as solar power, can reduce premature mortality as well as overall health care costs
Increase Property WORTH
Solar power may be the perfect way to increase the value of your property and reduce your energy bill. To many people, their home is their main asset, and managing it properly is crucial to ensure that it retains its value. Maintenance and improvements to your property can enhance your lifestyle, and potentially help retain or expanding market value of your property. Solar power is one improvement much more likely to improve the value of the home over many other more costly improvements. Why? Everyone needs electricity or some form of power in the home; if the cost of using electricity can be reduced by installing solar power people will certainly view your home favorably when it's offered for sale.
Any money spent on solar is money well spent. It is not only a luxury but also and enhancing factor that sets you apart from the rest.
Reduced Utility cost
Long-term trend for electricity prices is upwards. Over the past decade, electricity prices have risen by an average of three percent each year. Eliminating or significantly reducing these costs will save you a lot of money in the long run. By going solar, you also protect yourself against rising prices and make your monthly bills more predictable. With solar you produce your own energy, so it takes away the anxiety associated with rising and fluctuating energy prices.
commitment with sustainability
Sustainability and corporate social responsibility are important components of an organization's culture and values. They also produce bottom line results.
Increasingly, consumers and communities are recognizing and rewarding businesses that choose to operate responsibly. Businesses are finding that "green" credentials are a powerful driver of consumer purchasing decisions, creating goodwill and improving business results. Time to shake off that old way of thinking and join the growing chorus of smart business owners that have discovered that commercial solar panels are a great fit for a small to mediums sized. Businesses of all sizes are capitalizing on the financial opportunities of installing solar, proving that a solar energy system is a key strategic decision that virtually guarantees a solid financial return for your business.
Get a free site inspection

EMPYREAL ENERGY
Fulfilling your solar energy needs with professional customer care