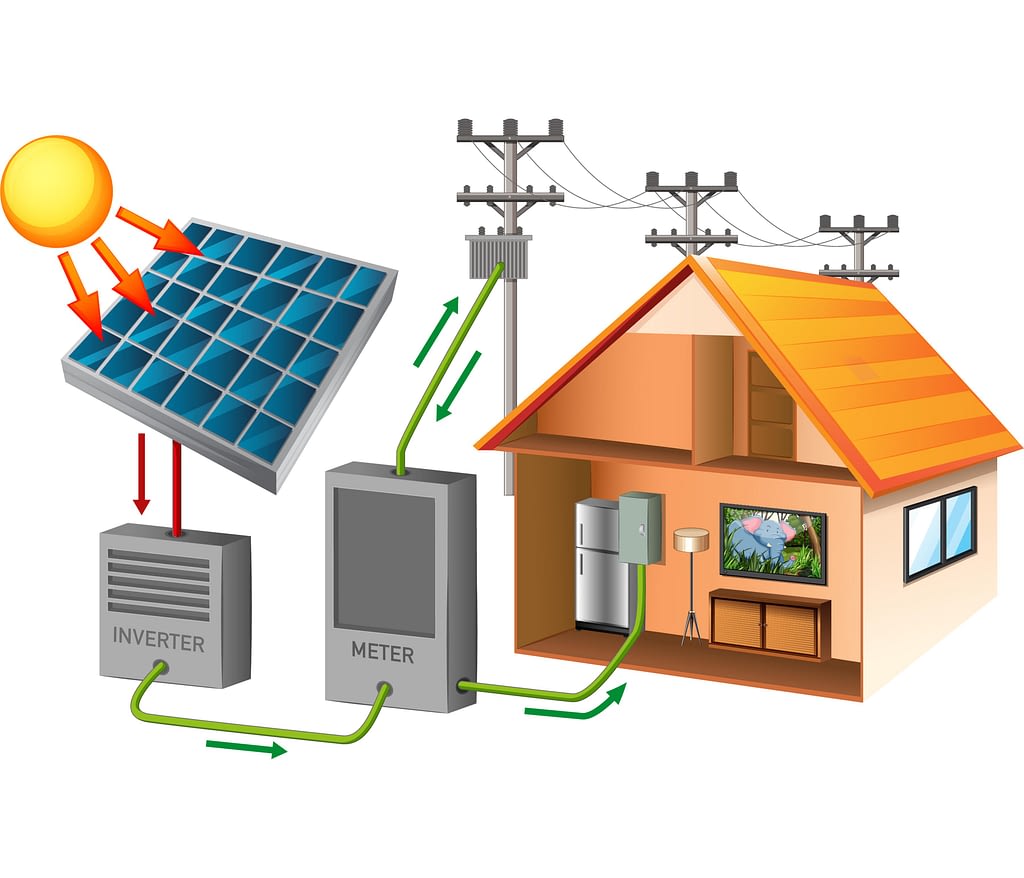 If you are looking for a permanent solution to your energy needs an On-Grid Solar PV system is the Holy Grail, a true ultimate solution for an extended period of time. This allows you to generate and use energy on-site, while exporting access energy back into the grid. In case where on site load exceeds of that solar production the inverter shares power with the grid. With the help of a smart meter you can keep track of the energy taken & given to Wapda. By the end of the month your bill is calculated on the Net Energy Imported vs Exported. This system benefits both Residential & Commercial users having a 3-phase connection on their site.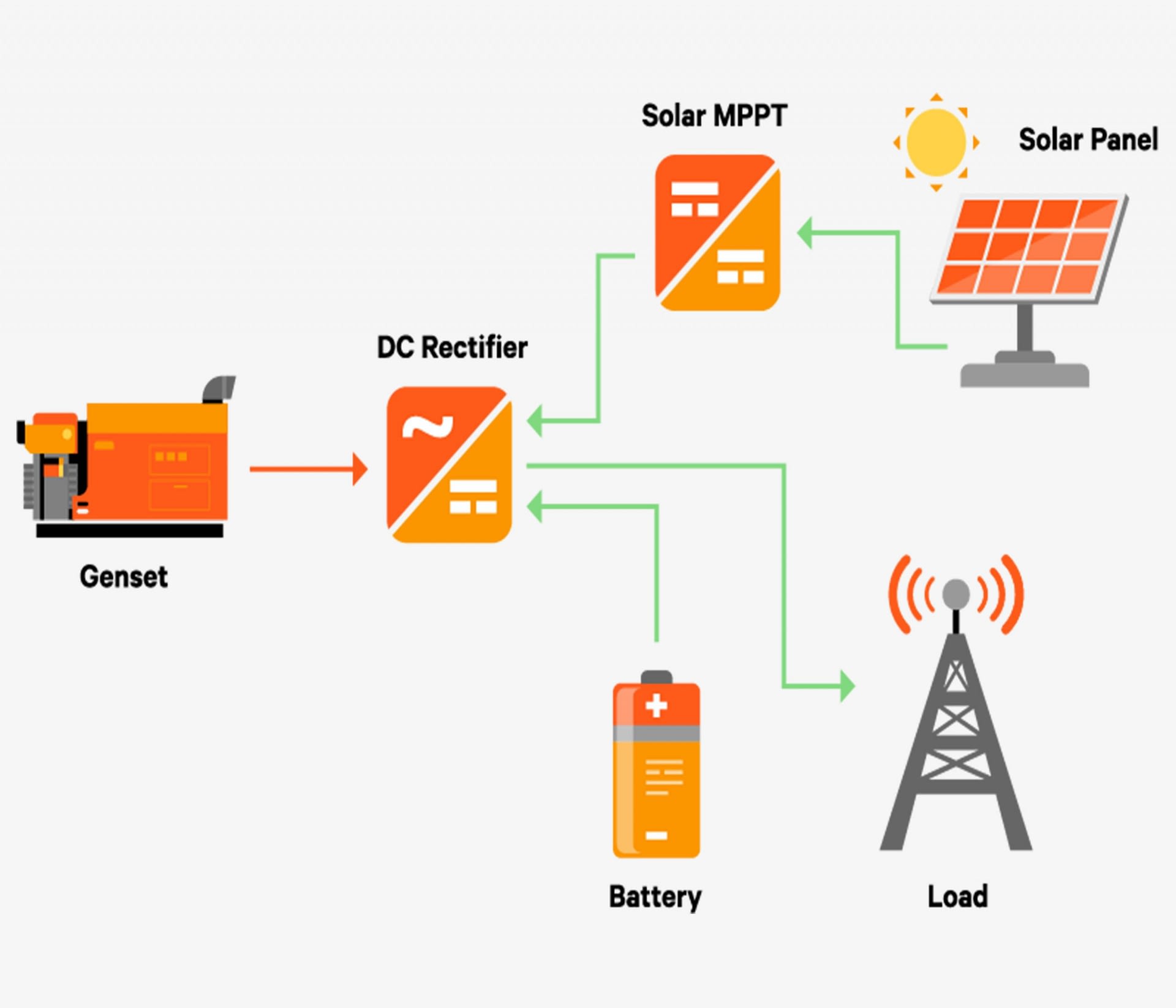 OFF GRID SOLAR PV SYSTEM
This system is installed in areas which don't have access to national grid or an On-Grid system cannot be installed because of single phase limitation. Off-grid provides the best solution to meet energy needs. It is designed to cater the DC/AC load with the help of a smart off-Grid inverter that charges batteries to give uninterruptible power. This system is suitable in remote areas for small irrigation water pumps/ flour mills to big power sucking sites like Telecom towers and various other applications.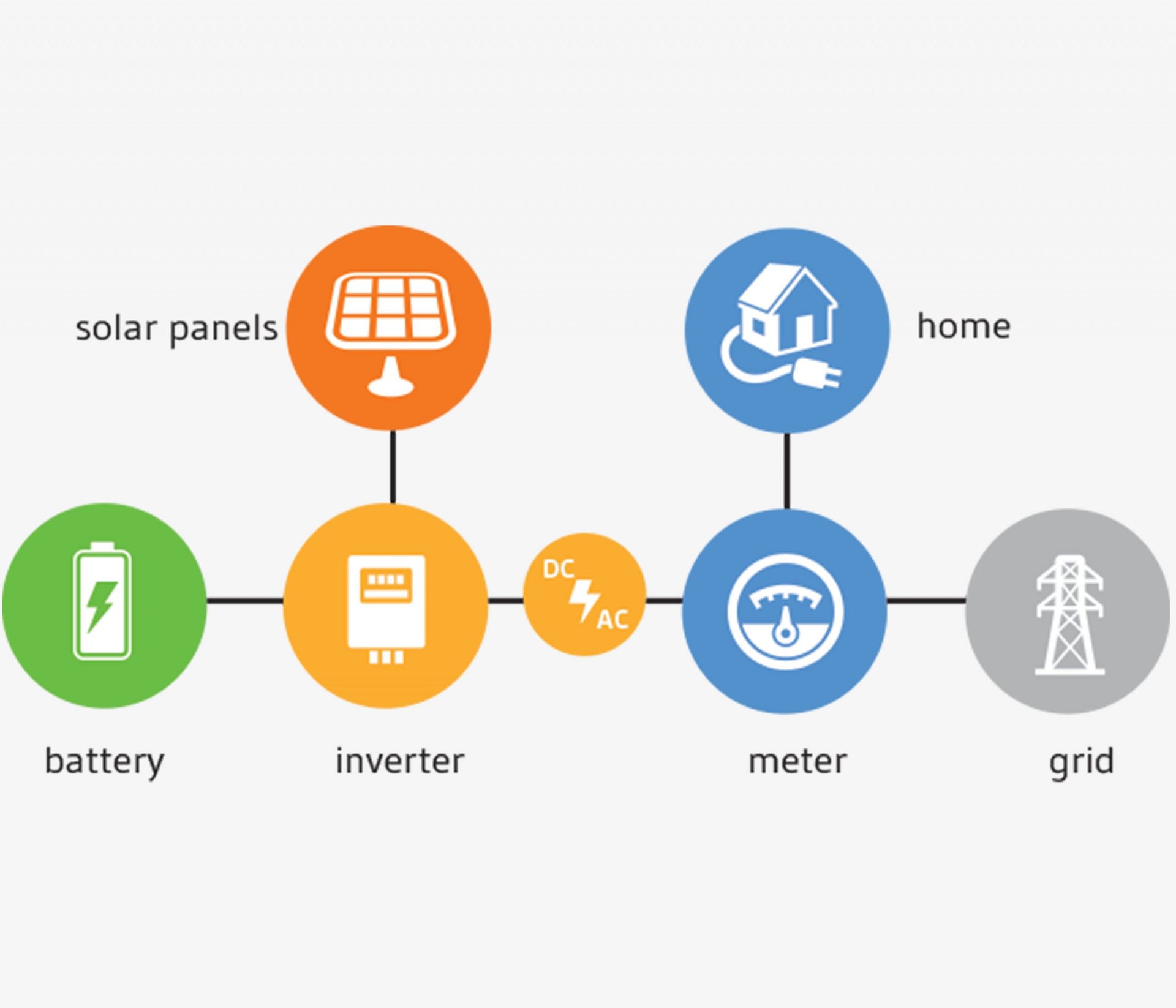 HYBRID SOLAR PV SYSTEM
To provide electricity by Solar Energy available 24/7, a Hybrid Solar PV plant is designed. It provides integration of Grid Tied Solar PV plant with efficient energy storage for after hours, charged by Solar PV plant at peak hours. This type of Solar PV plant is an effective approach for areas with greater power shut downs. A battery bank provides energy efficiency and less dependency on Grid.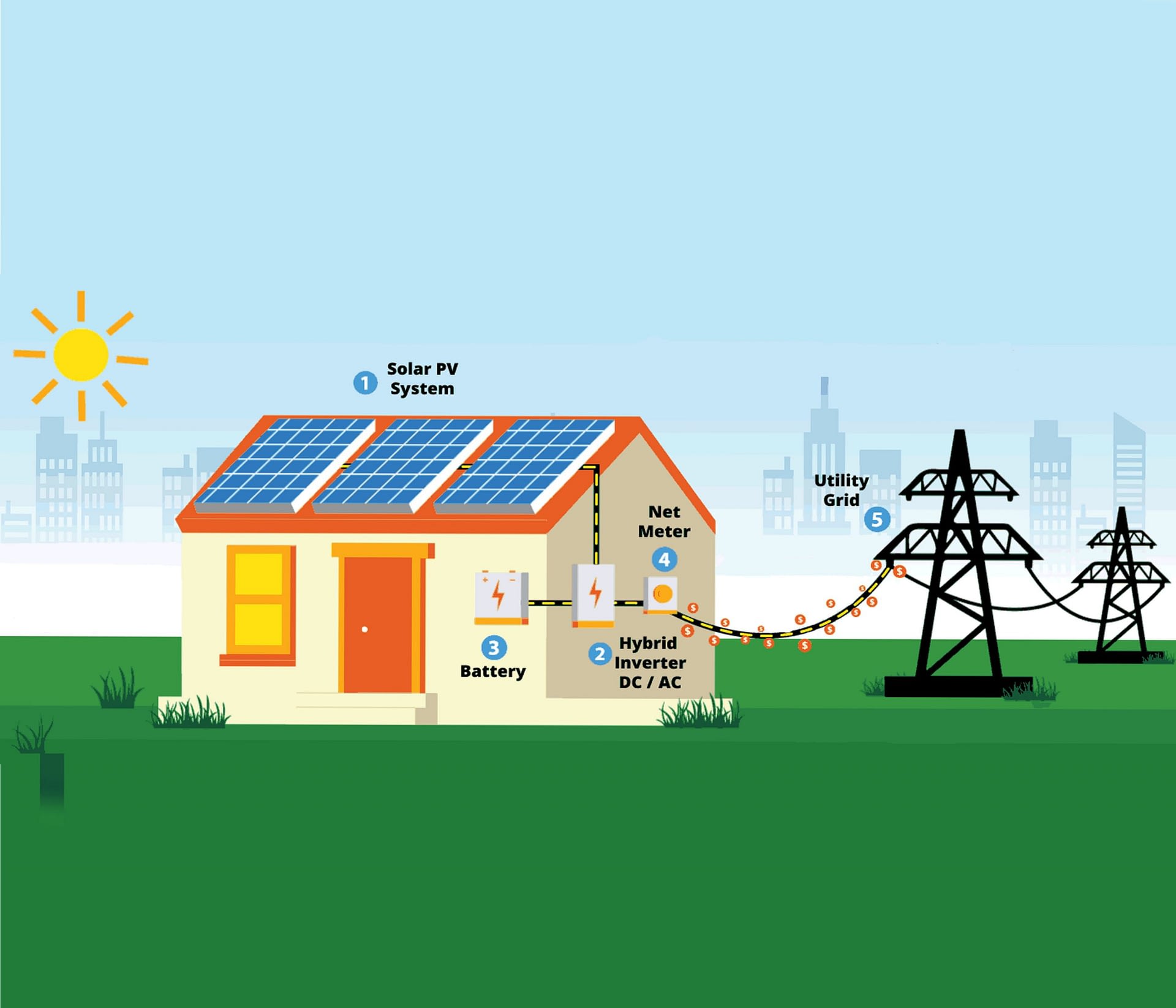 NET METERING
A Bi-directional or a Smart Meter keeps track of the energy used from Solar & the Grid. Once a solar system is installed, an application is made to electric supply company for the connection. After the success of application a license is handed over to the applicant for 7-years & Meter is installed. The guys at Empyreal Energy can help you get through this process, taking care of all the paperwork. Speak to us today for your solar needs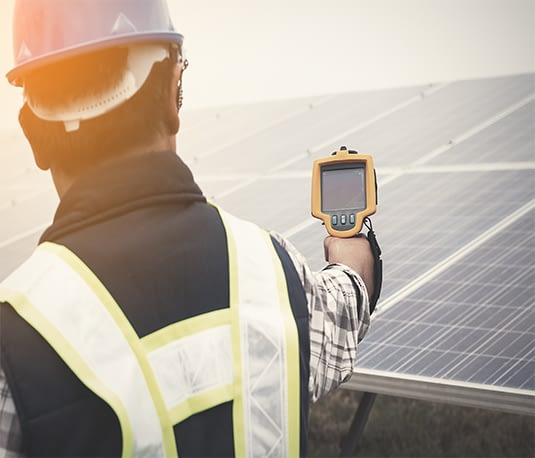 OPERATION & MAINTENANCE
We provide our customers with 2 years of Free After Sale Service. It involves both physical & electrical inspection by our qualified O&M team. After this Perk period Empyreal Energy ensures to maintain 100% efficiency & productivity of the system throughout its life by offering quarterly visit to all installed sites at a minimum rate.

EMPYREAL ENERGY
Fulfilling your solar energy needs with professional customer care