Consultation
We'll take a look at your energy need and tell you how much you can save by going Solar. We'll answer your queries & make solar simple for you.

DESIGNING
Our Design team will stop by for a second visit to check out your roof & gather information, so to design a system which give you saving over a period of 25 years.
INSTALLATION
On this day you sit back & relax, while our dedicated installer will do the heavy lifting deploying all the electrical network for your solar power plant.

START SAVING
Once your Solar System is Up & Running you become Energy independent. It will give your pocket a great relief & your heart a great feeling.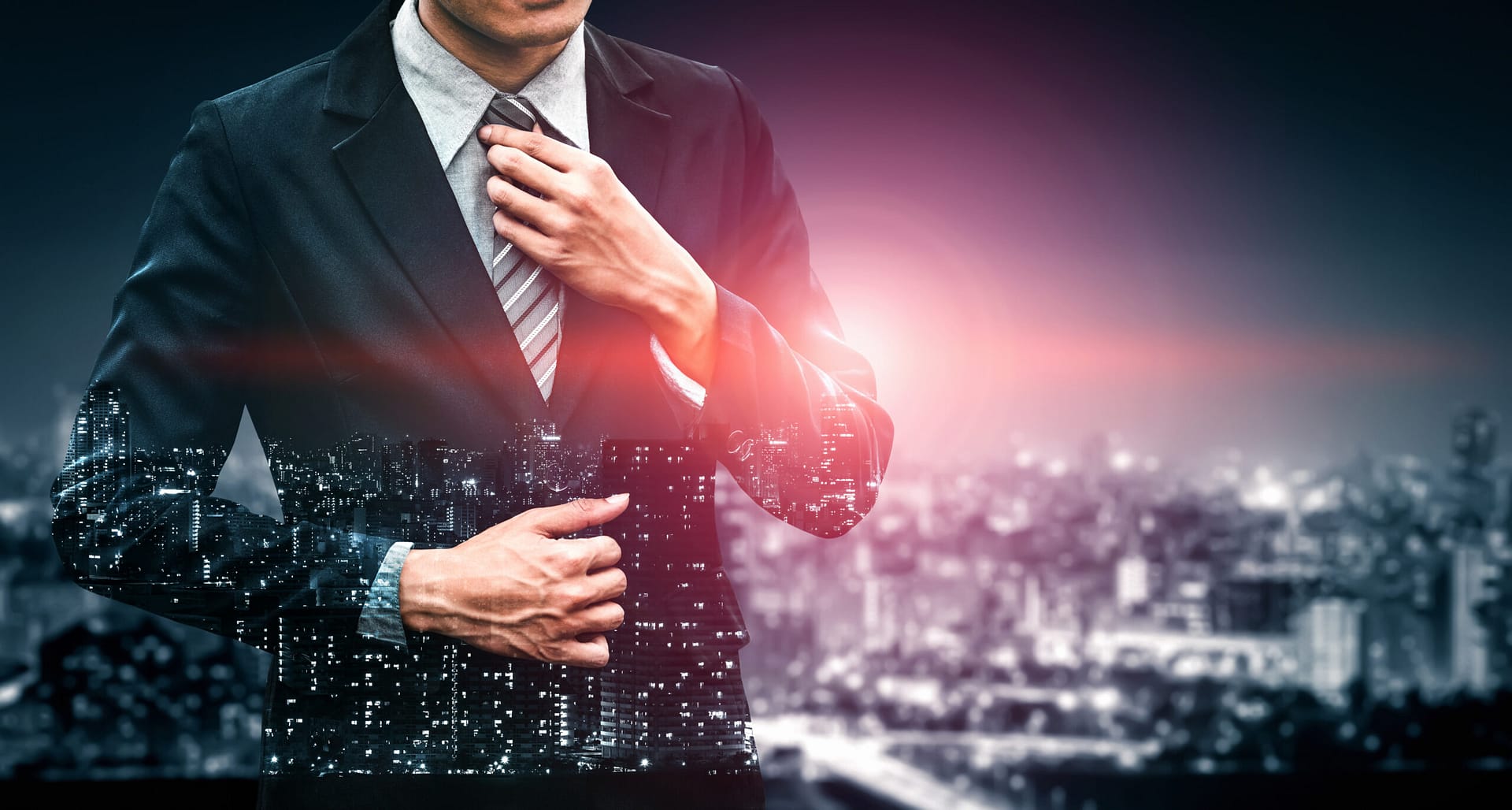 We are a team of professionals who strive to promote sustainable and green Energy, delivering cost-effective environment friendly solutions.
Our mission is to provide the highest quality products and services to customers that are interested in reducing energy costs and carbon footprint.
Our Vision is to be a leading name in Renewable energy transition, helping achieve  Pakistan a Smart/Sustainable  grid before 2047.
Giving you the power!
Interested in doing your part to save the environment?
Get a free site inspection